Implementation of glamorous projects in private villas, branded buildings, and sublime trading centers such as Royal Address, Modern Elahieh, Iranmal, etc. forms merely a chunk of our portfolio which is yielded as a result of a comprehensive strategy, elaborate execution, and integrated approach of D2. We recognize no limitations in the path to materialize what you need. Not only details and complexities would not impose barriers to our designing and implementation procedures, but also we acquire strength from the challenges in the process of implementing diverse types of interior architecture. Each professional mission in D2 is a multi-stage journey: • Counselling • Conceptualization • Designing • Materials Selection • Construction and Production • Execution and Installation
If you do not feel it
what is D2?
D2 is a team comprised of designers, architects and interior designers.
The D2 Team benefits from the valuable chronicle of 20 years of designing, building, fitting out and construction of over 100 unique, distinctive projects within the country.
Implementation of glamorous projects in private villas, branded buildings, and sublime trading centers such as Royal Address, Modern Elahieh, Iranmal, etc. forms merely a chunk of our portfolio which is yielded as a result of a comprehensive strategy, elaborate execution, and integrated approach of D2. We recognize no limitations in the path to materialize what you need. Not only details and complexities would not impose barriers to our designing and implementation procedures, but also we acquire strength from the challenges in the process of implementing diverse types of interior architecture. Each professional mission in D2 is a multi-stage journey: • Counselling • Conceptualization • Designing • Materials Selection • Construction and Production • Execution and Installation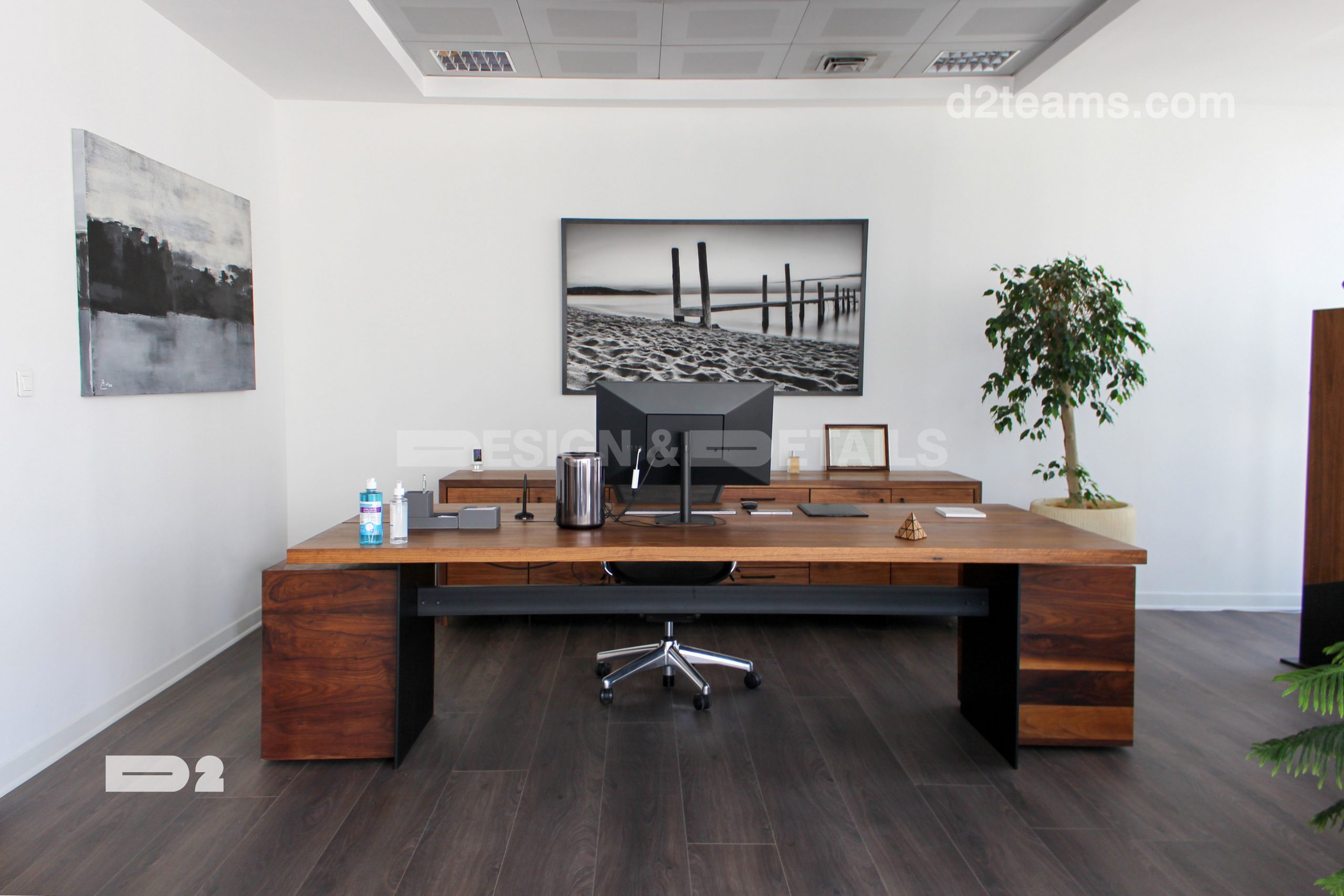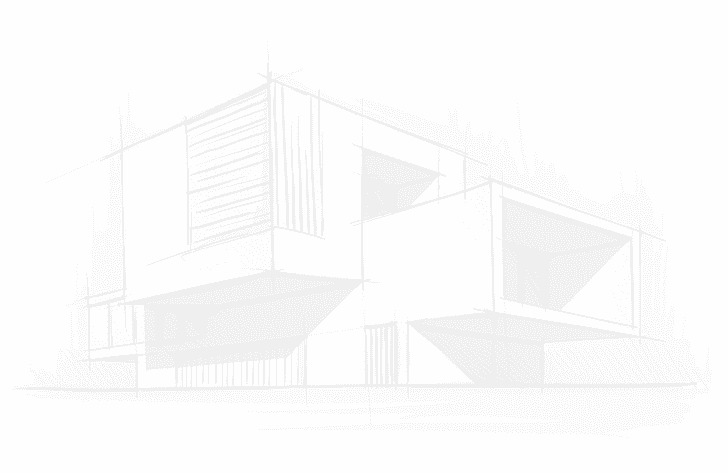 D2 Companions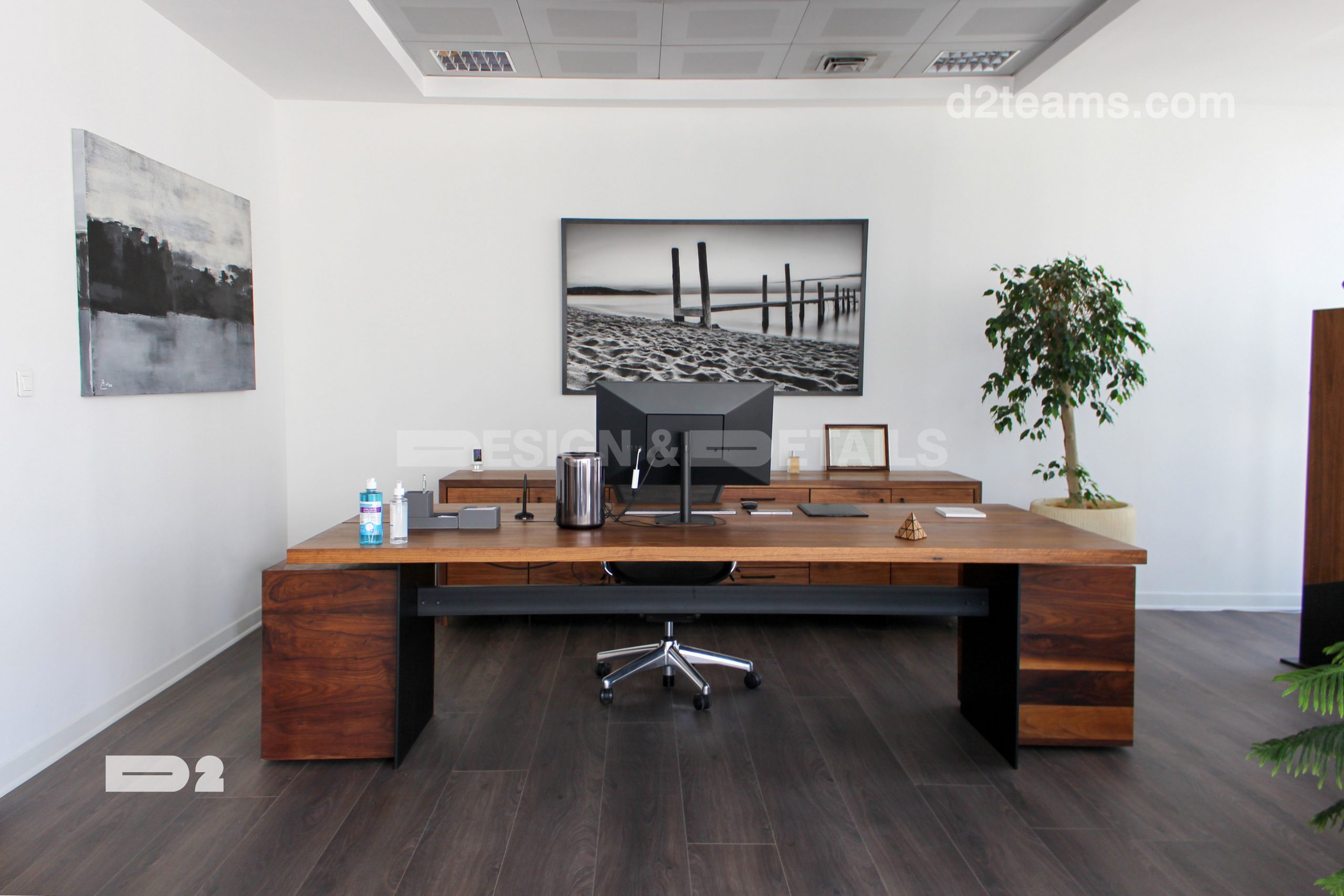 Customers are our companions on the road to the impossible. We constantly welcome fastidious individuals who care about the uniqueness of architecture. Different groups have different mindsets. We are promptly in place for the provision of the demands, aspirations and mental desires of our customers. • Producers: Because the flawless design and implementation of interior architecture and decoration have an effective role in specializing and evolving specific projects. • Designers: Because it is principal to execute and install what they design exactly. • Business owners: Because providing a unique and structured space enhances the customer experience. • Landlords: Because our feelings are tied up to our home.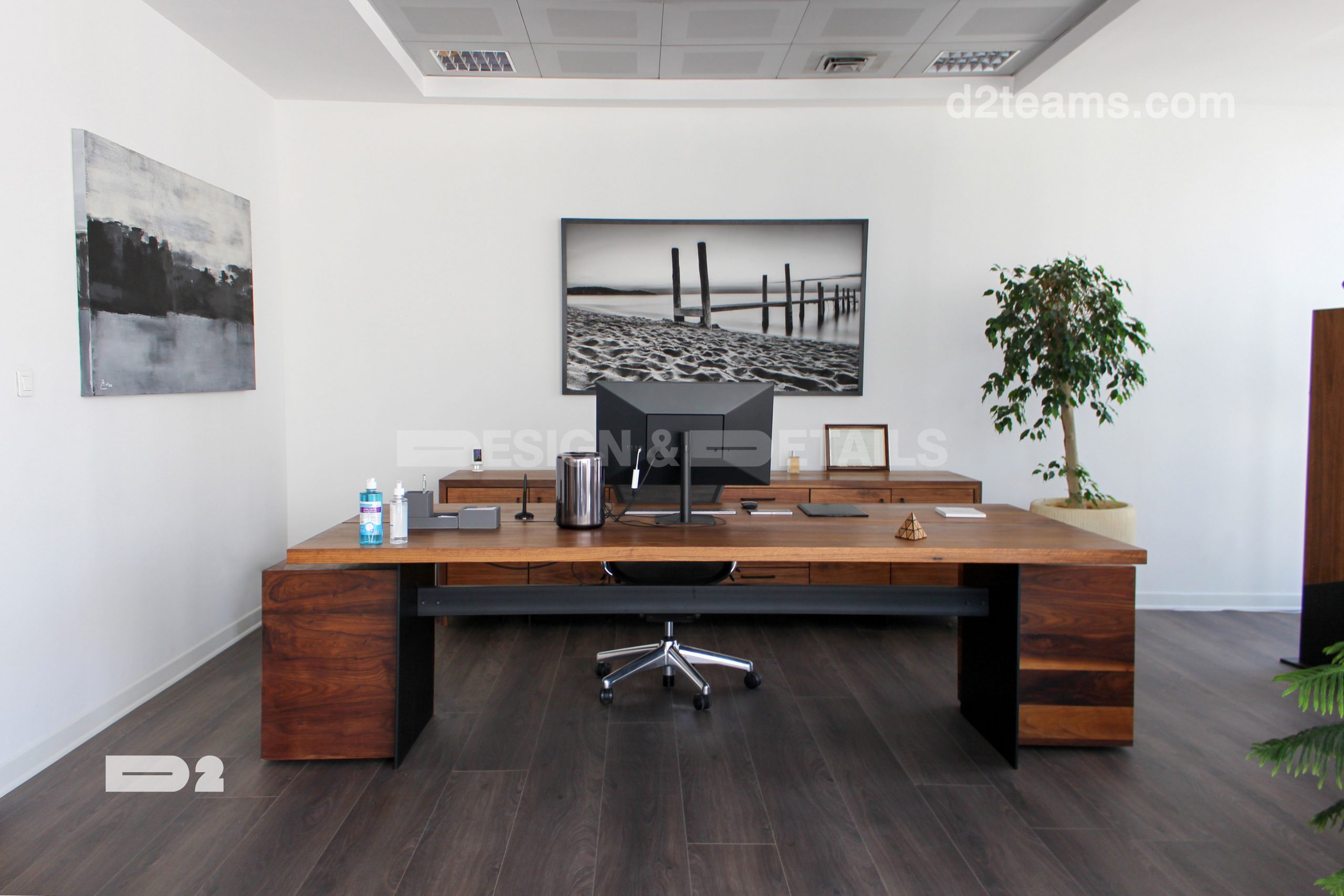 Our approach and values in service delivery

۰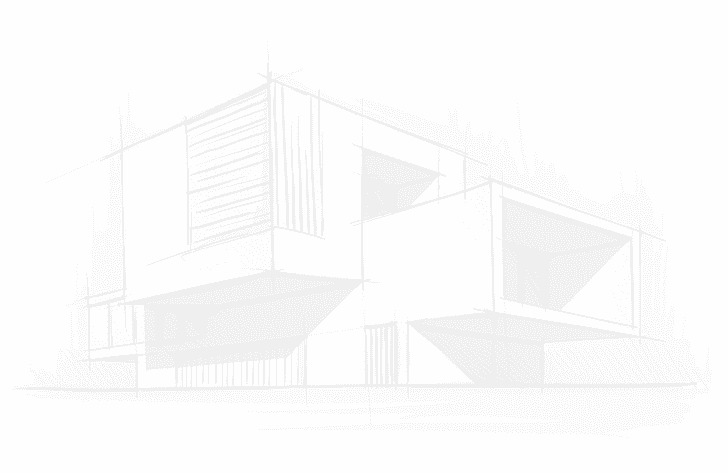 ۰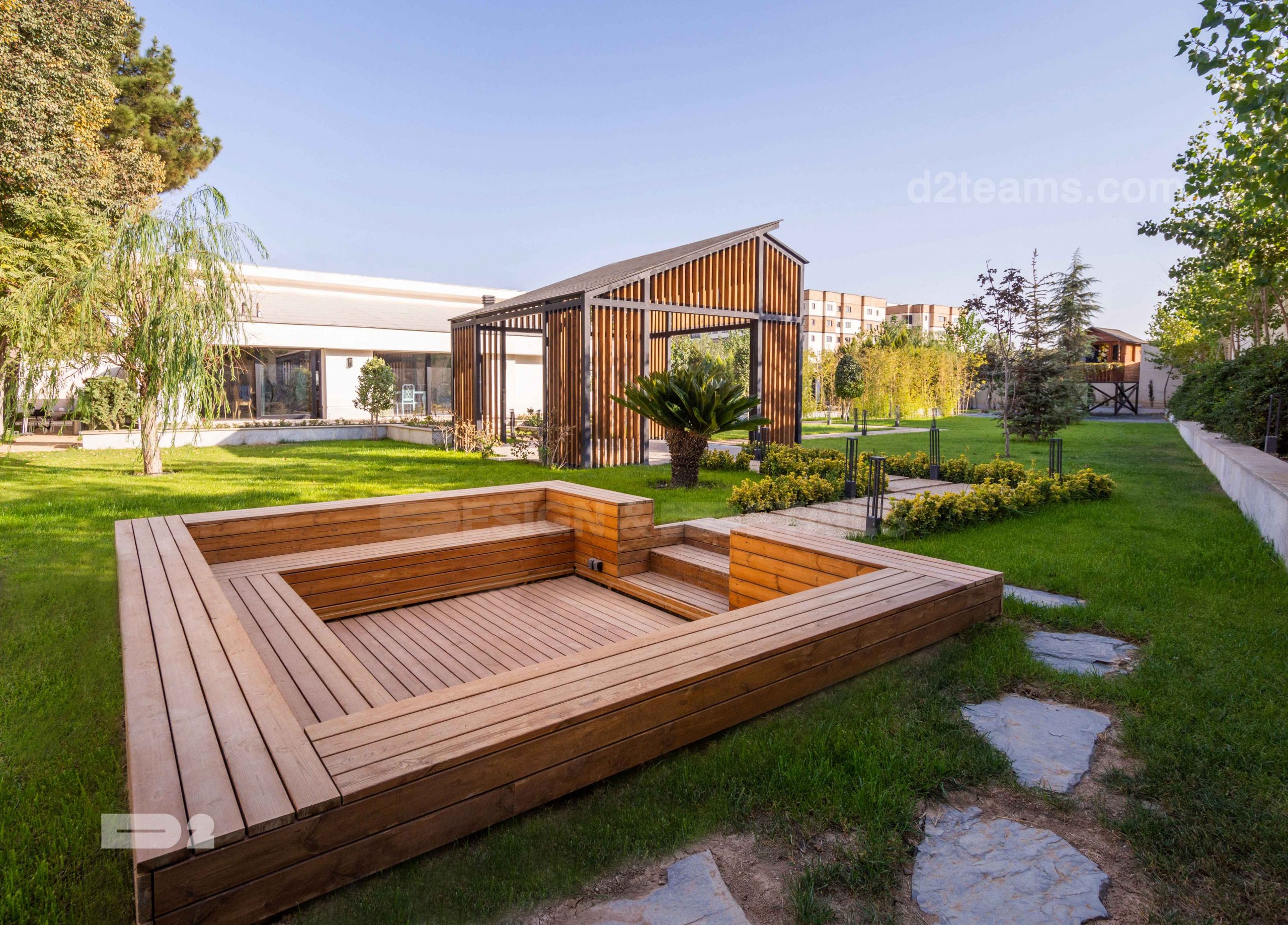 A Team for the Architecture of Fastidious Dreams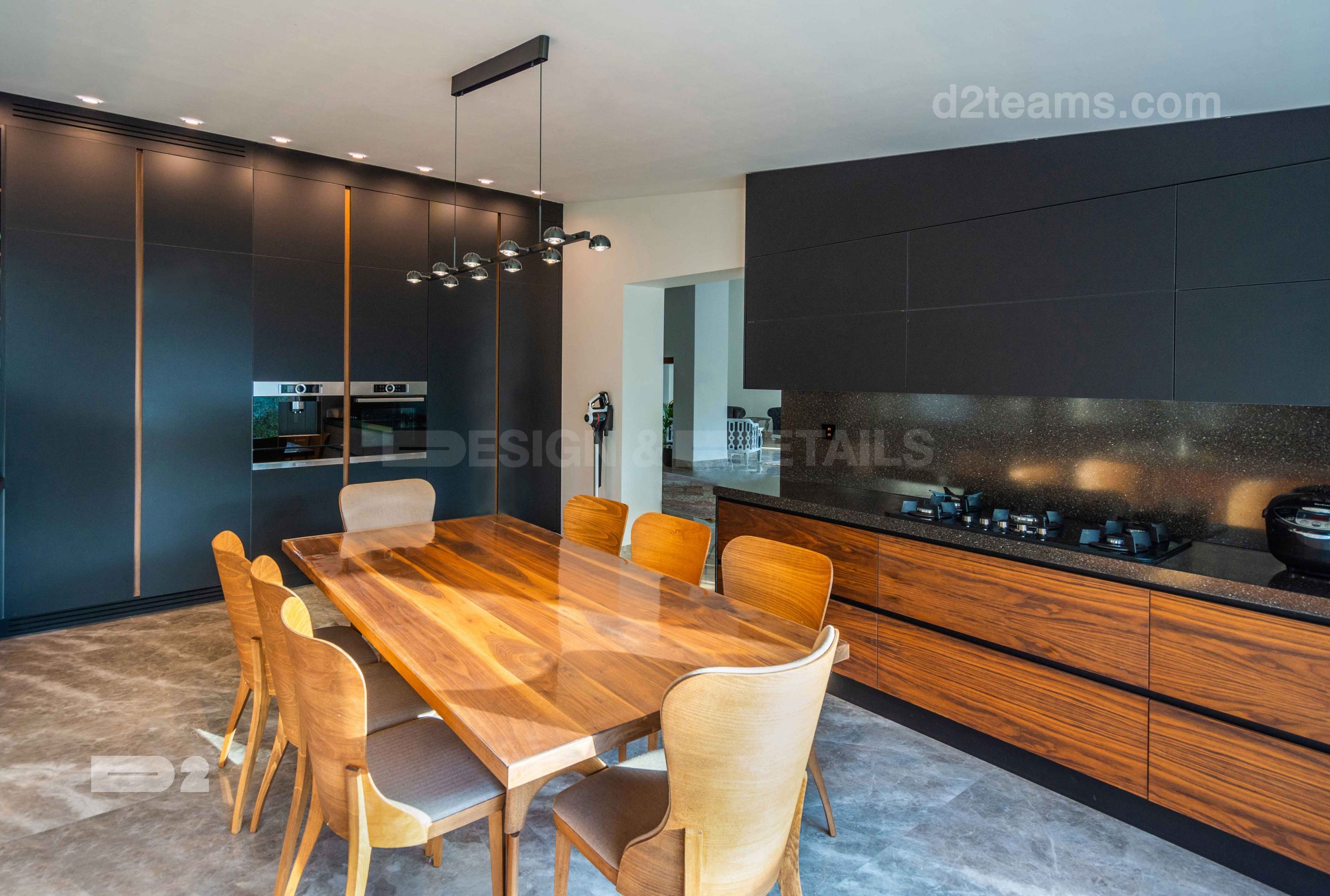 The imaginary world is boundless, yet, the architecture of your dream is not impossible. It's imperative for us to depict your imaginations straightforwardly. Prerequisites are available in D2: · Knowledge and technology along with experience · Efficient machinery and equipment along with skilled technologists · A cohesive group of experts in designing, engineering, construction and production, quality control, planning, project monitoring, installation and execution
Our approach and values in service delivery Generalities are often alike, it's the details at different stages that distinguish the outcome. What matters is the ability to reach out to the top, not the skirts. Reaching out to the skirts is not sufficient to make your dreams come true. • Timing and Commitment: We know that the materialization of your dream should not be delayed. • Perfectionism: Within the promised timeframe, we finish our job accurately and completely. •Creativity: We never repeat ourselves. We make every dream unique. • Accuracy and Delicacy: In embodying aspirations, we consider all the details. •Untying up: There is no impossibility, either we choose or build solutions. •Proper and Optimal Design: We are aware that everything is beautiful in its place.